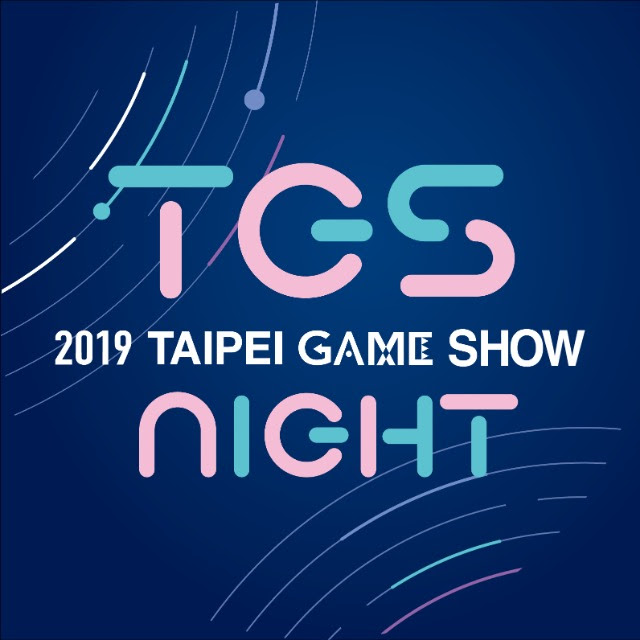 TAIPEI GAME SHOW 2019 B2B ZONE took place at TWTC Hall 3 on January 24 and 25.
Taipei Game Show, held by Taipei Computer Association (TCA), is the only game exhibition, which combines B2B and B2C zone.
TGS is famous for the latest trends, the best gameplay experiences and with high acceptance of foreign games. They create a chance to facilitate the interaction among the gamers, the developers and the world, working on making more sparkles in Taipei Game Show. Not only attract much more people, but firmly believe that the game industry will become the wave of the future.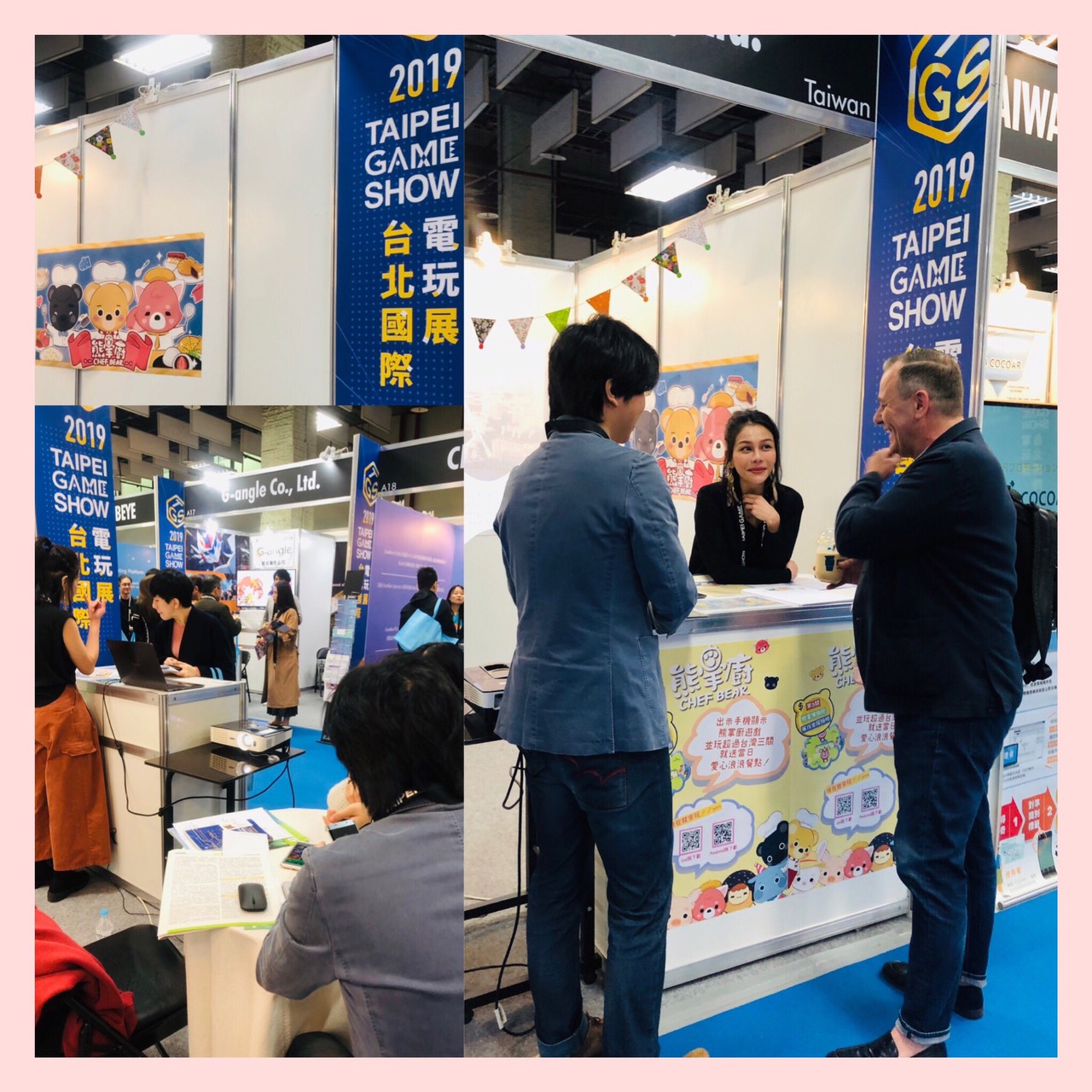 This time TITC studio attended and exhibited our game Chef Bear at TGS B2B Zone. Many vendors and developers are very interested in the world view and the cute roles of Chef Bear! We are looking forward to publishing our global version as everyone does at the end of 2019! Stay tuned and have fun in Chef Bear!XD